Concierge Orthopedic Medicine
We Offer Concierge Orthopedic Medicine in San Antonio TX
Dominion Medspa & Salon now offers concierge orthopedic medicine in San Antonio Texas for joint pain treatment and orthopedic wellness for your shoulder, knee, hip, in a luxury salon setting, cortisone injections for fast, effective relief. Patients usually pay with credit card or cash and we provide a detailed reciept so that they can file insurance on their own. The advantage is, we can usually see patients within the same week they request an appointment. Concierge orthopedic medicine patients can see Dr. Brad Hall in a luxury, non-clinical environment to get evaluated and treated for shoulder pain, hip pain and knee pain. Dr. Brad Hall utilizes cortisone injections, placed with precision, to provide swelling reduction and relief for joint pain without the long, complicated process of going through insurance and without the long wait typically associated with seeing orthopedic specialists in San Antonio. Dr. Hall also provides second opinions.
How does our orthopedic evaluation work? Dr. Hall will ask you questions about your pain. Be as specific as possible when describing your pain. Use details such as where you feel pain, what type of pain you have, how often it hurts, how severe your pain is, and whether or not pain is preventing you from enjoying daily activities. You should also describe any past injuries that could be contributing to your pain. Let him know about any other chronic pain you deal with, even if it seems unrelated.
Before we can administer cortisone injections, Dr. Hall will ask you a few questions and give you an evaluation to determine your needs. He may ask questions about your medical history, including any underlying medical conditions such as arthritis or diabetes.
To further evaluate your pain, Dr. Hall will most likely conduct a few physical tests. These tests are meant to check your flexibility, range of motion, and reflexes. He will also check the affected area for swelling and visible symptoms of a condition such as visible lumps, asymmetrical swelling, etc.
Dr. Hall may have you bend, walk and sit down to test your range of motion. Watching your body's ability to perform movements helps him evaluate your flexibility to determine your level of pain and where cortisone injections can help.
Schedule a Consultation
Cortisone shots are injections that can help relieve pain and inflammation in a specific area of your body. They're most commonly injected into joints — such as your ankle, elbow, hip, knee, shoulder, spine or wrist. Even the small joints in your hands or feet might benefit from cortisone shots.
The injections usually contain a corticosteroid medication and a local anesthetic. Often, you can receive one at your doctor's office. Because of potential side effects, the number of shots you can get in a year generally is limited.
Schedule a Consultation
Assistant Professor/Clinical
Medical Director Orthopaedic Clinic TDI
Department of Orthopaedics
Dr. Hall was born and raised in Lubbock, Texas. He was President of his class at Monterrey HighSchool and graduated in 1970. He attended Arizona State University for two years and Texas Tech University for two years. He graduated from Texas Tech School of Medicine (1977) and was President of his Sophmore Class.
He left Texas in 1977 to complete an Orthopaedic Residency Program at the Mayo Clinic in Rochester, MN. He was awarded a Mayo Clinic Foundation Scholarship to complete a Spine Fellowship at the University of Toronto in 1982.
He returned to the Mayo Clinic where he worked as a Consultant in Orthopaedic Surgery with special interest in spine surgery. He worked in private practice as well as part time with UTHSCSA and the VA from 1983 until 1995. In the fall of 2009 he accepted the position of Chief of Surgical Services at Audie Murphy Veteran's Hospital in San Antonio.
He retired from this position in December 2013 and accepted a position with UTHSCSA Department of Orthopaedics. He is now the Medical Director of the UTHSCSA Orthopaedic Clinic at the Texas Diabetes Clinic where he does Orthopaedic Consultations.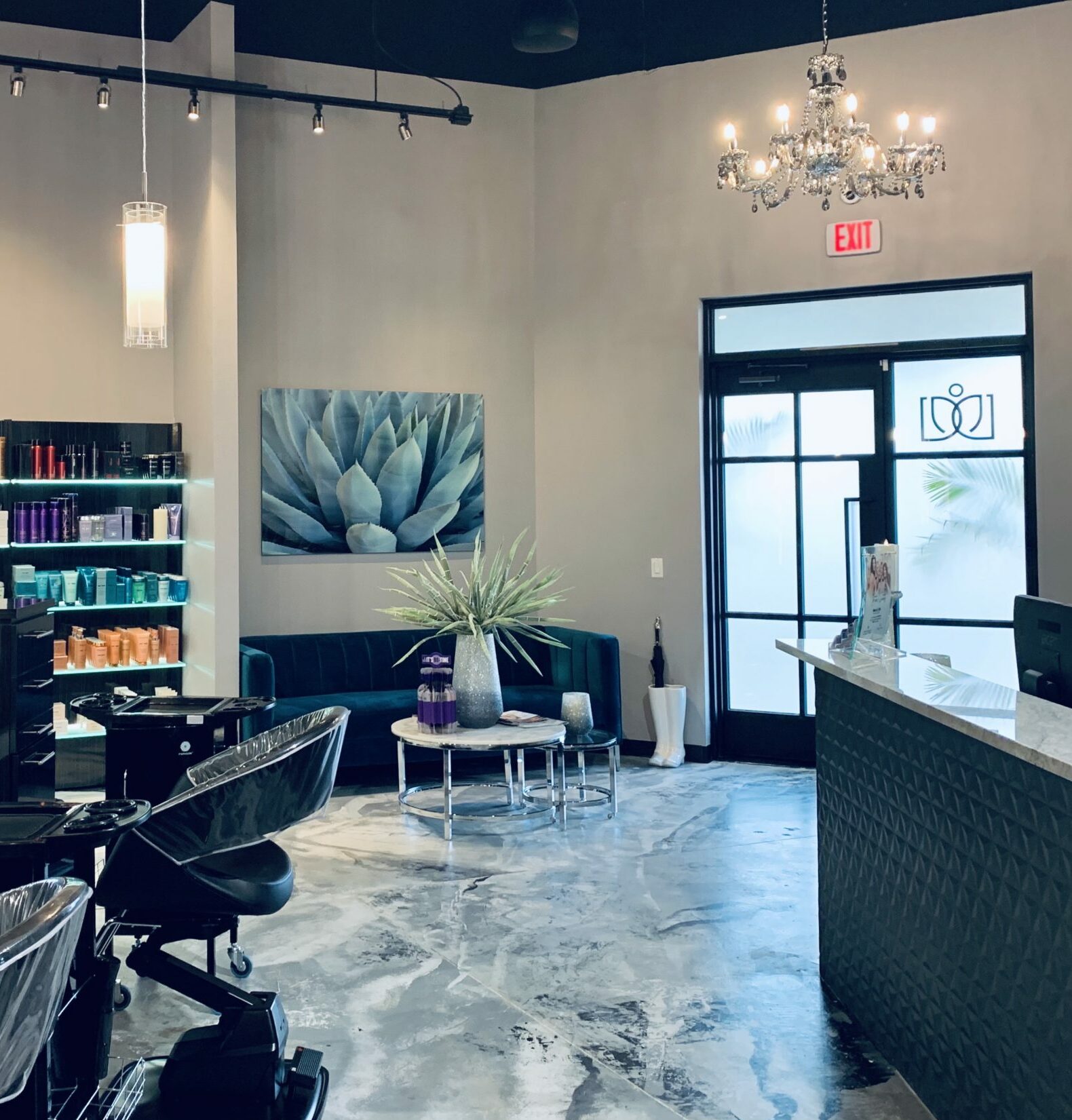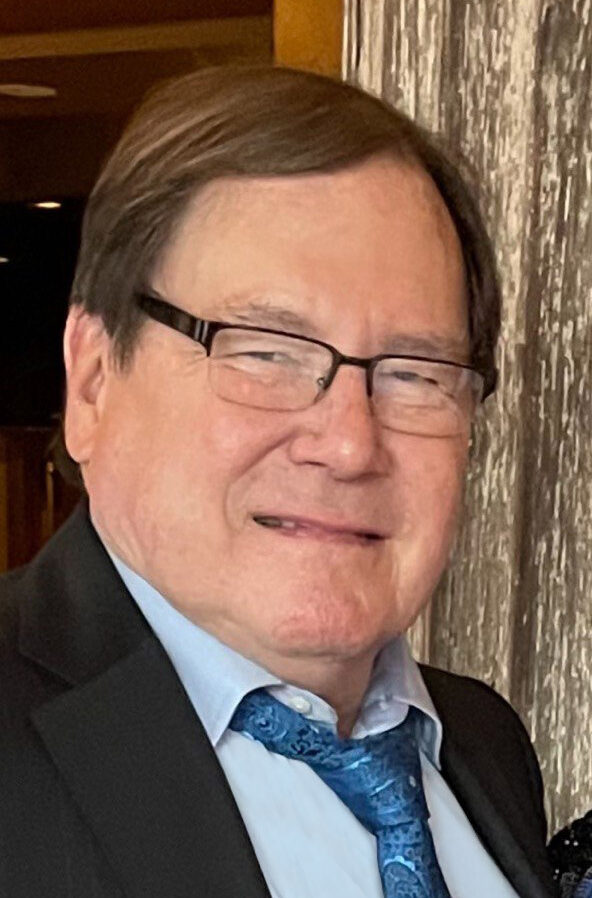 1996

– MS – Healthcare Administration – the University of Colorado at Denver

1982

– Clinical Fellowship – Spine Surgery – University of Toronto

1982

– Residency – Orthopedic Surgery – Mayo Clinic

1977

– MD – Medicine – Texas Tech University School of Medicine
2/2014 – Assistant Professor/Clinical and Medical Director Orthopedic Clinic TDI – UT Health Science Center at San Antonio, Orthopaedics, San Antonio
American Board of Orthopaedic Surgery
Contact us today to set up a free consultation.
Private Pay Only. No Insurances Accepted
Join Our Mailing List For Exclusive Offers