Velashape III & Body Contouring
VelaShape is a non-invasive body contouring treatment that's been cleared by the FDA for temporary cellulite reduction, as well as the circumferential reduction of the thighs and abdomen. The most commonly treated areas are the thighs, buttocks, upper arms, and stomach. It can also reduce excess fat and mildly sagging skin under the chin.
Areas we treat:
Neck
Stomach
Back
Arms
Cellulite Removal
SCHEDULE AN APPOINTMENT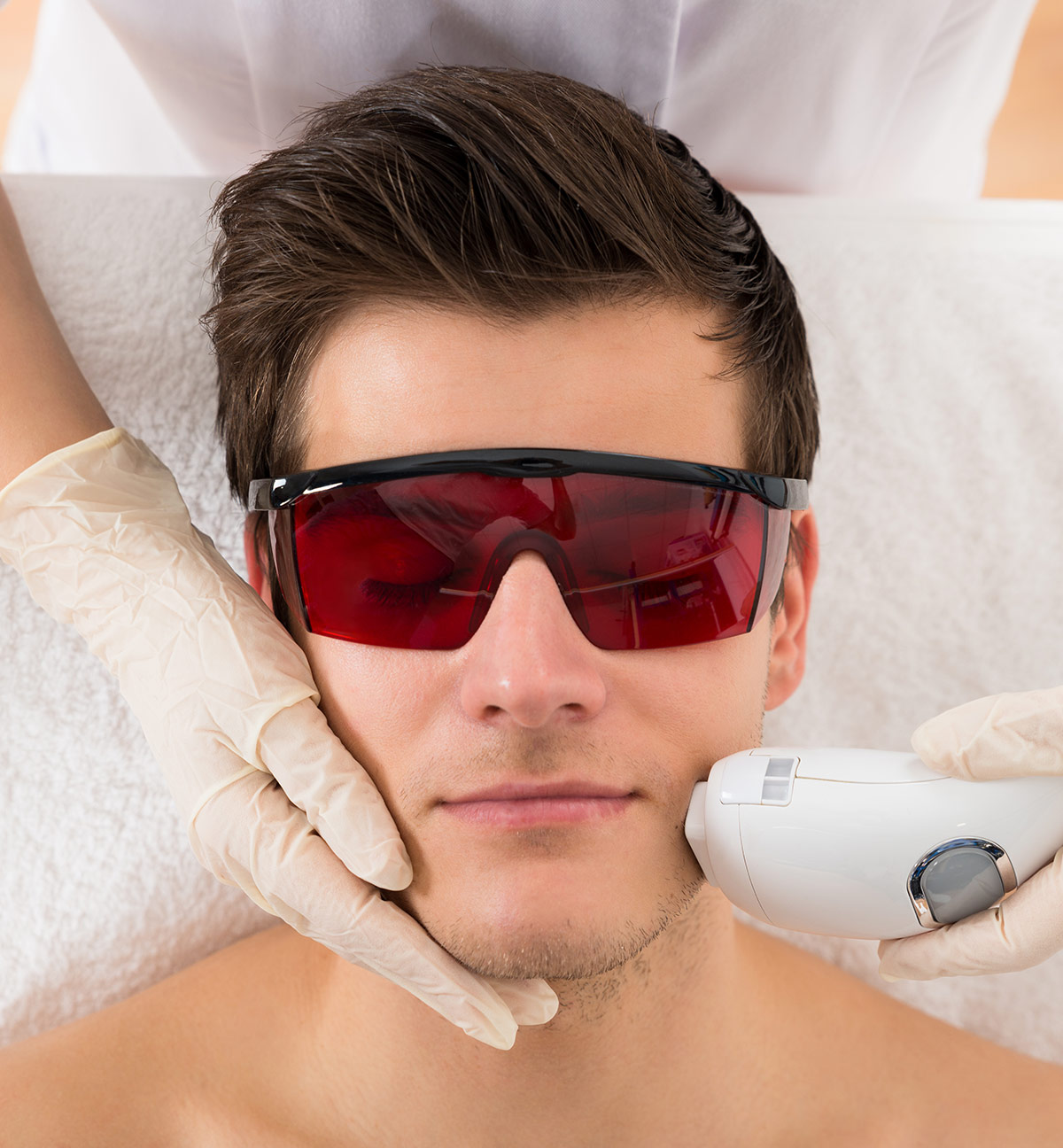 With more than 100 treatment solutions, Alma offers a full spectrum of technologies and treatment methods covering a wide range of aesthetic needs. Each treatment approach has a first-rate safety record, proven in extensive clinical studies. With Alma's systems, practitioners can address the aesthetic concerns of all populations and ages with outstanding clinical results.
Clearlift
Hair Removal
Acne Treatments
IPL Photofacial
SCHEDULE AN APPOINTMENT
Join Our Mailing List For Exclusive Offers
Contact us today to set up a free consultation.