The All-New HydraFacial Syndeo Technology
We Offer Hydrafacials in San Antonio TX
Dominion Medspa & Salon now offers Hydrafacial Syndeo. The newest and greatest Hydrafacial technology available.
A Few Reasons We Love The HydraFacial
Patented Three Step Technology
Instant Glowing Complexion
If Maintaining Treatments – Patients See Glowing, Rejuvenated Skin
No Downtime
Customizeable
Schedule a Consultation
Each Treatment is Personalized To Your Skin
Boosters are potent formulas packed with active ingredients that target and treat specific concerns. Add one on to your next treatment!
Common Skin Concerns The Hydrafacial Treats
Pigmentation
Oily + Congested Skin
Fine Lines
Wrinkles
Enlarged Pores
Dry + Dull Skin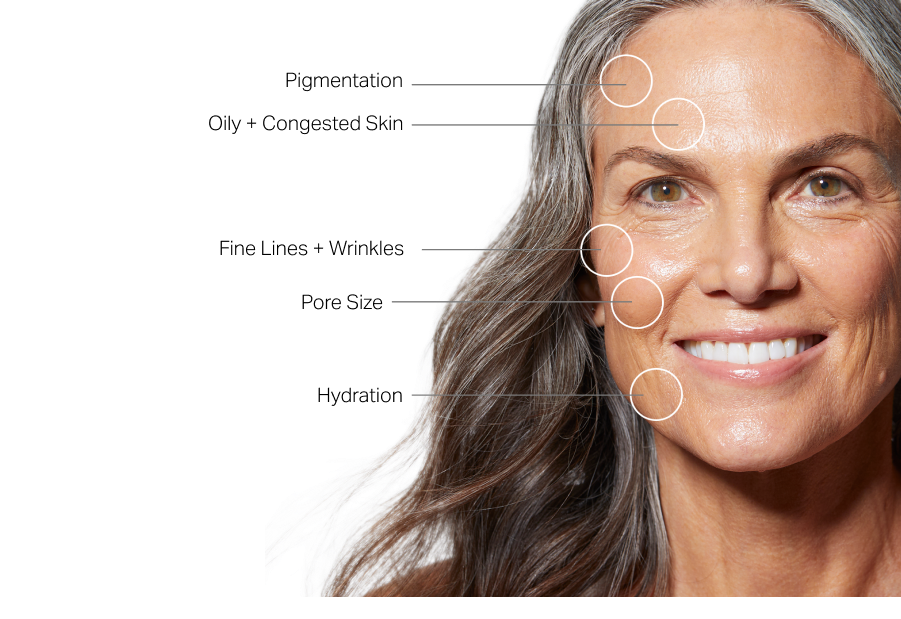 How Is It Different Than Other Facials?
The magic is in the wand, which works like a vacuum to open pores for a deep cleanse and easy extraction of impurities and dead skin cells. It also allows the active ingredients in our boosters to penetrate deeper, for the most effective treatment possible.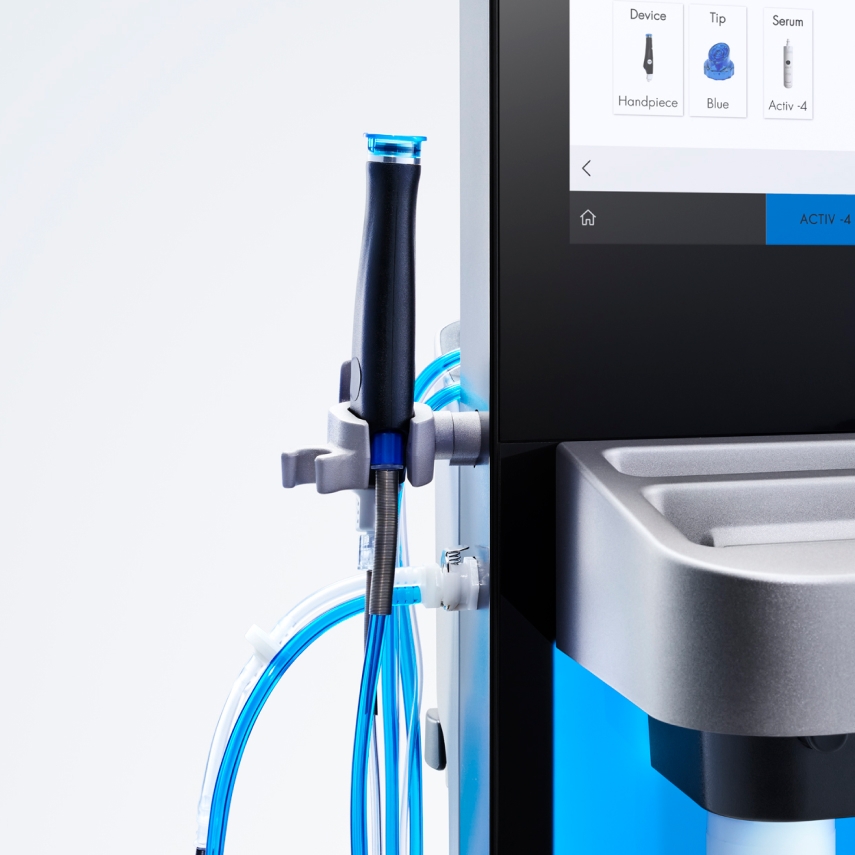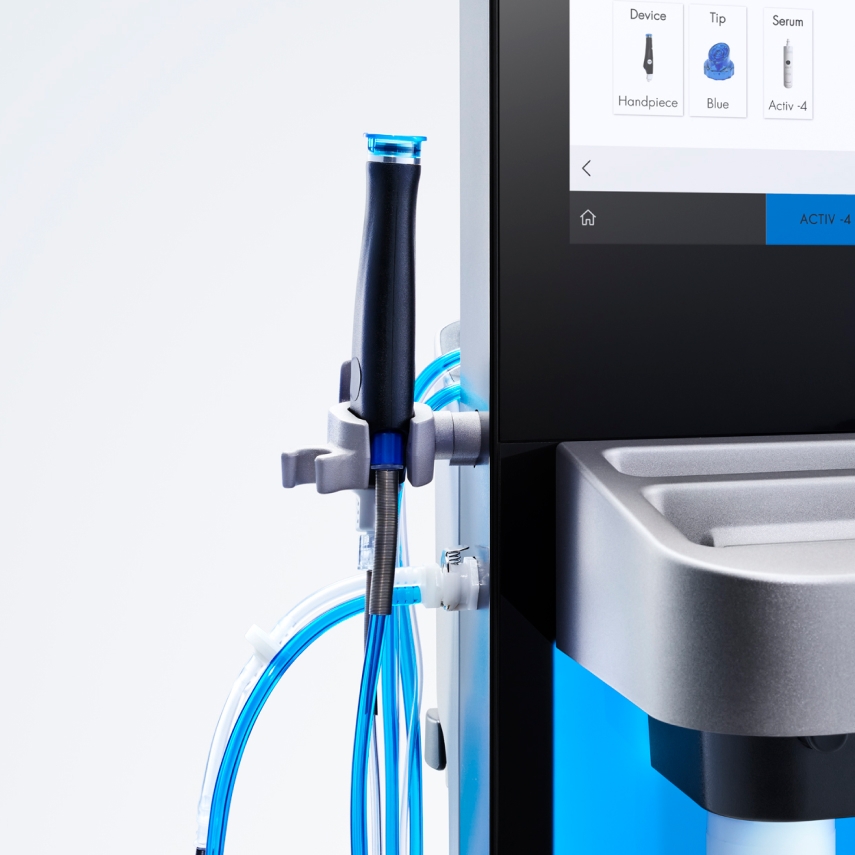 Click below to learn more about the famous 3 steps that make the Hydrafacial loved & effective!
Our Latest Blogs On Hydrafacial
Dominion Medspa is excited to offer the Hydrafacial Syndeo, a new and innovative facial treatment…
Contact us today to get you scheduled!
Ask us about our current Hydrafacial offer!
Join Our Mailing List For Exclusive Offers