We offer, Laser Hair Removal for nearly every part of the body from head to toe.
Once you begin your journey with laser hair removal, you will no longer need to spend your money on regular expensive wax treatments, depilatory creams, razors or other methods of hair removal.
It may be more cost up front, but over your life, you will save a huge amount by no longer having to spend on these procedures. You will also save yourself a great deal of time that would otherwise be spent shaving or waxing.
SCHEDULE AN APPOINTMENT

A new non-invasive treatment that uses a combination of technologies to contour your body and reduce the appearance of cellulite. We use vacuum technology to manipulate your skin while infrared light and bi-polar radio frequency energies gently heat fat cells and surrounding tissue.
​After 3-6 treatments, patients typically notice a reduction in both circumference and in the appearance of cellulite in the treated areas. The surface of the skin will feel smoother and firmer, too. Some patients see results after their first visit.
Need To Treat Larger Surfaces?
The BTL VANQUISH ME is the only contactless body shaping device on the market. Its large treated area makes the therapy typically more affordable, with more fat removed compared to other procedures. Its body shaping effects tend to be more uniform across the entire body part.
Contrary to other devices, it is available to patients with any BMI. The BTL VANQUISH ME technology is based on the elevation of fat temperature. As such, there is no risk of paradoxical adipose hyperplasia – a phenomenon related to technologies based on tissue freezing.
SCHEDULE AN APPOINTMENT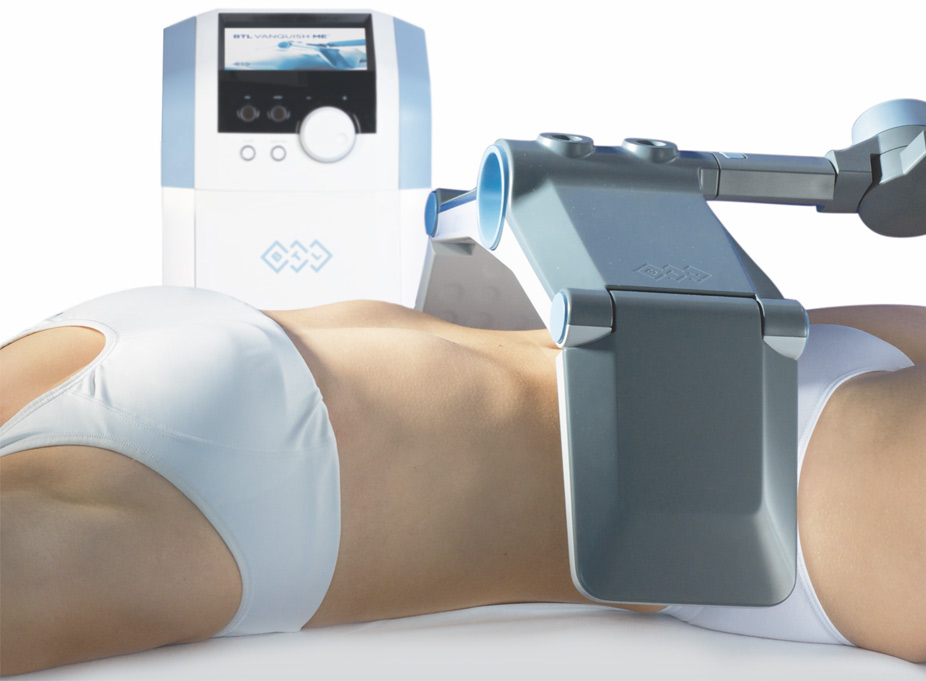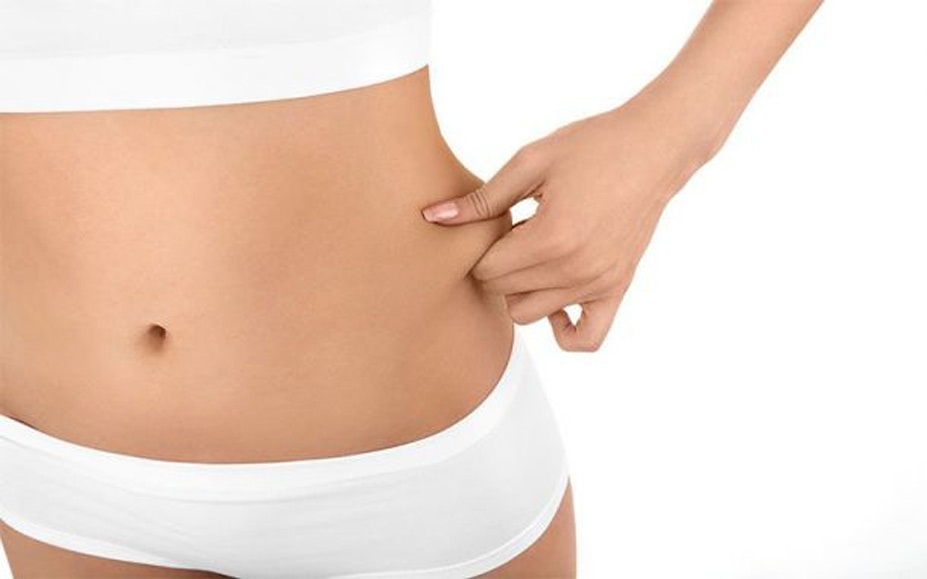 A non-ablative approach to laser skin resurfacing. We are able to offer patients skin resurfacing treatments that are fast and virtually painless with visible results* and no downtime.
​The innovative technology delivers a controlled dermal wound deep beneath the skin, (up to 3mm in depth). The outer layer of the skin is left undamaged. All stages of healing and skin repair occur under the intact epidermis.
ClearLift Offers Numerous Advantages:
Fast Treatment Time – no topical numbing is required and treatments can take as little as 20 minutes.
Virtually Painless – patients report a comfortable, skin resurfacing experience.
No Downtime – after a ClearLift treatment, patients can immediately return to their daily life.
SCHEDULE AN APPOINTMENT

Laser/light Therapy for Wrinkles. Laser/light therapy is a non-toxic and non-invasive therapy that uses light energy to repair and regenerate skin cells. The procedure reduces the need for medication, improves the outcomes for treated skin conditions and increases the recovery rates of affected tissues.
Improve The Appearance of Scars
Dominion Medspa & Salon, acne scar removal and scar revision solutions treat many scar types. We do so using an array of advanced technologies, including laser and RF plasma. The treatments replace compacted scar tissue with healthy new collagen, improving the appearance of scars or removing them all together. When compared to surgical approaches, these none-invasive treatments are much lower in risk and pose very little downtime. Scar revision process can take up to 8 treatments with excellent clinical outcomes.
IPL For Vain Treatment
Spider veins tend to get worse over time, so the sooner you treat them, the less complicated the treatment will be. A very effective treatment for spider veins is Intense Pulsed Light. IPL uses a spectrum of light directed onto the skin. This concentrated pulse of light heats the vein walls and damages them, so they shrink and disappear. In general, IPL affects the lower layers of the skin, rather than the top. This allows it to reach deeper structures, like the spider veins, without burning the surface of the skin.
Pigmented Lesion Removal (Hyperpigmentation)
Our light-based, laser and IPL treatments remove the appearance of spots and skin hyperpigmentation by targeting the melanin in the darkened area and dispersing it. The tiny fragments of the pigment are then cleared by the lymphatic system through a natural process. This results in the clearing of all of the pigmentation layers which in turn reveals even-toned, unblemished skin. The treatments are specially designed for patient comfort and are safe and effective for all skin types and colors, including dark skin.
SCHEDULE AN APPOINTMENT

One of the top benefits of cosmetic injectables is that there is essentially no down-time after you receive an injection, and in most situations you can resume your normal daily activities immediately. If desired, we can administer relatively painless local anesthetic injections prior to your treatment to make these treatments with dermal fillers nearly pain-free.
Initial and final results vary with each type of filler, so you may experience some minor side effects immediately after the injection such as an "over-filled" look in the treated areas mostly due to swelling/edema, minor bruising, redness or numbness around the treatment area. However, these side effects are temporary and mild and will go away quickly – usually within the first hour after treatment.
SCHEDULE AN APPOINTMENT

Micro-Channeling is the practice that involves the insertion of fine micro-needles into the skin to enable rejuvenation or enhance the looks of the skin based off its healing reaction. The process of micro-channeling helps increase the collagen production percentage up to 400 times the normal amount over a short series of treatments.
Microneedling is also a wonderful treatment for lines, wrinkles, scars, stretch marks, and textural irregularities.
SCHEDULE AN APPOINTMENT

Unlike an eyebrow pencil that you wipe off at night before you go to sleep, eyebrow microblading is a semi-permanent tattoo procedure where a special handheld microblading eyebrow pen is used to draw on strokes that mimic the appearance of real brow hairs, Aava explains. While it's a similar process to getting a tattoo, the ink that is used is far less concentrated than that of a regular tattoo and is specifically formulated for the microblading process.
Ask about Clear lift/Skin Tightening treatment for collogen production, fine lines, acne scarring,sunspots, minimizes pores,and tightening of the decolletage, neck and face , Microchanneling, Microchanneling w/ Growth and Mirapeel.
SCHEDULE AN APPOINTMENT

Blue Light Therapy for spider veins is a method in which blue light or laser is used to treat spider veins. The laser is non-UV in nature and emits photons that generate heat. The heat can destroy the damage blood vessel over time. As such, the damaged vein shrinks and eventually dissolves.
Ask about our specialty service Body Sculpting, Vagina Rejuvenation, Hair Rejuvenation and Spider Vain Laser Therapy. If you are interested in a service you do not see, let us know if we can not provide it for you we can refer you to someone we recommend.
SCHEDULE AN APPOINTMENT

Join Our Mailing List For Exclusive Offers

Contact us today to set up a free consultation.