Lizeth Carmona
Registered Nurse Injector
My name is Liz. I was born and raised in Los Angeles, California but have lived in Texas for 15 years now. My background in nursing is 5 years on a Cardiac Telemetry unit. I was a makeup artist for 10 years prior to becoming a nurse. My love for both medicine and the beauty industry has married into the aesthetic industry. I have a passion for making others feel beautiful about themselves, both internally and externally. I truly enjoy learning and expanding my knowledge as this field continues to grow.
I look forward to working with you.
CALL TO SCHEDULE | (210) 571-7546
Some Of Liz's Results
Liz specializes in Juvederm and Versa Filler and Botox.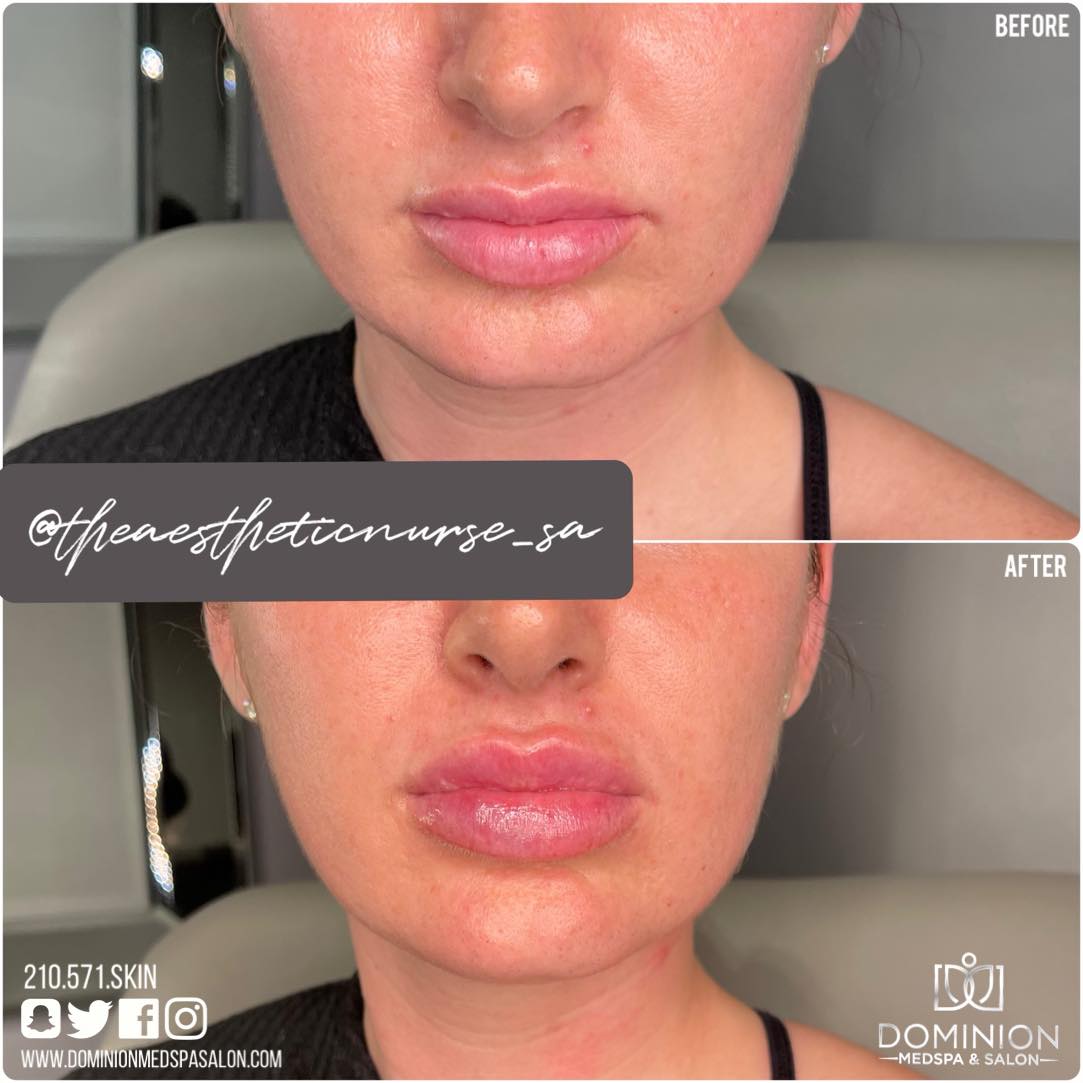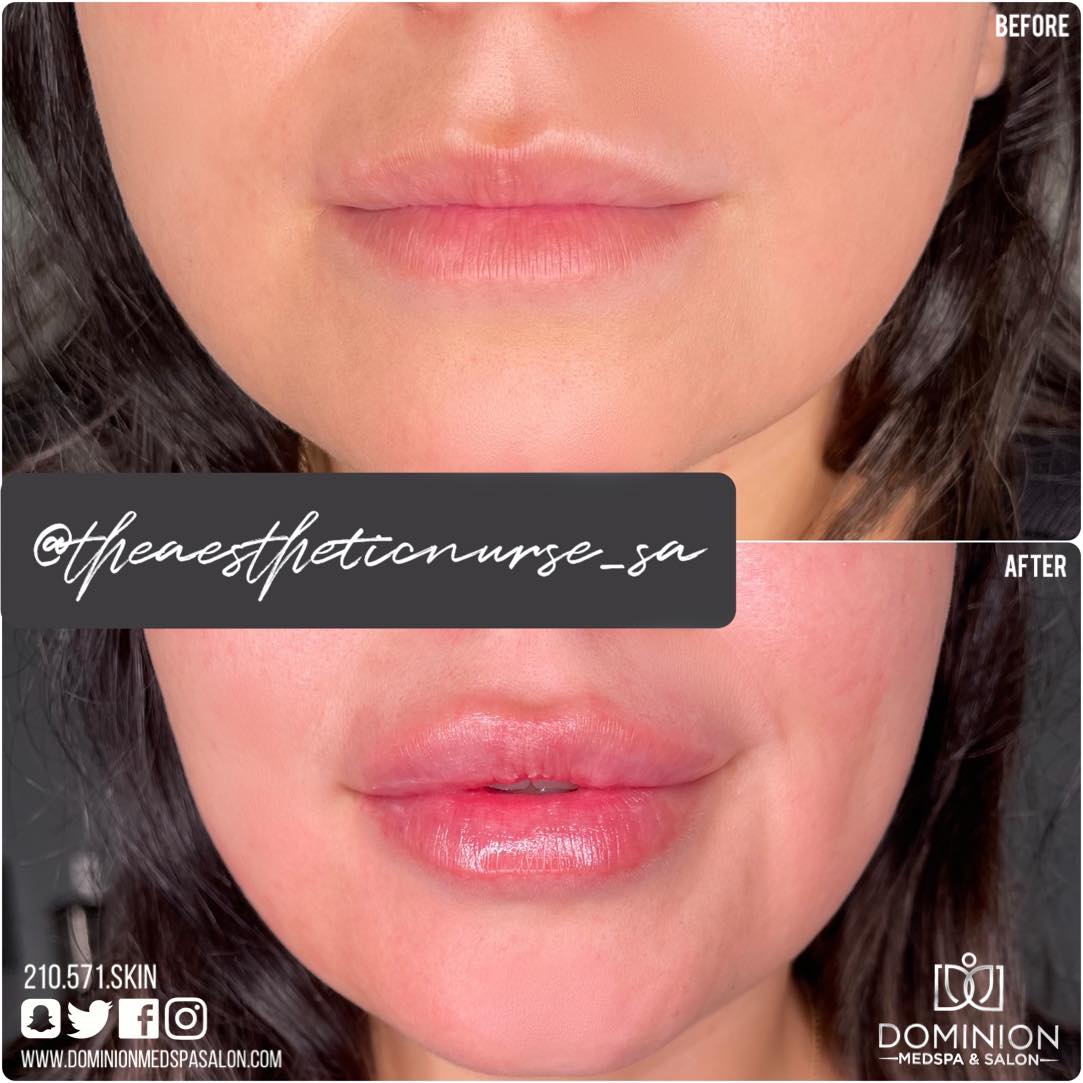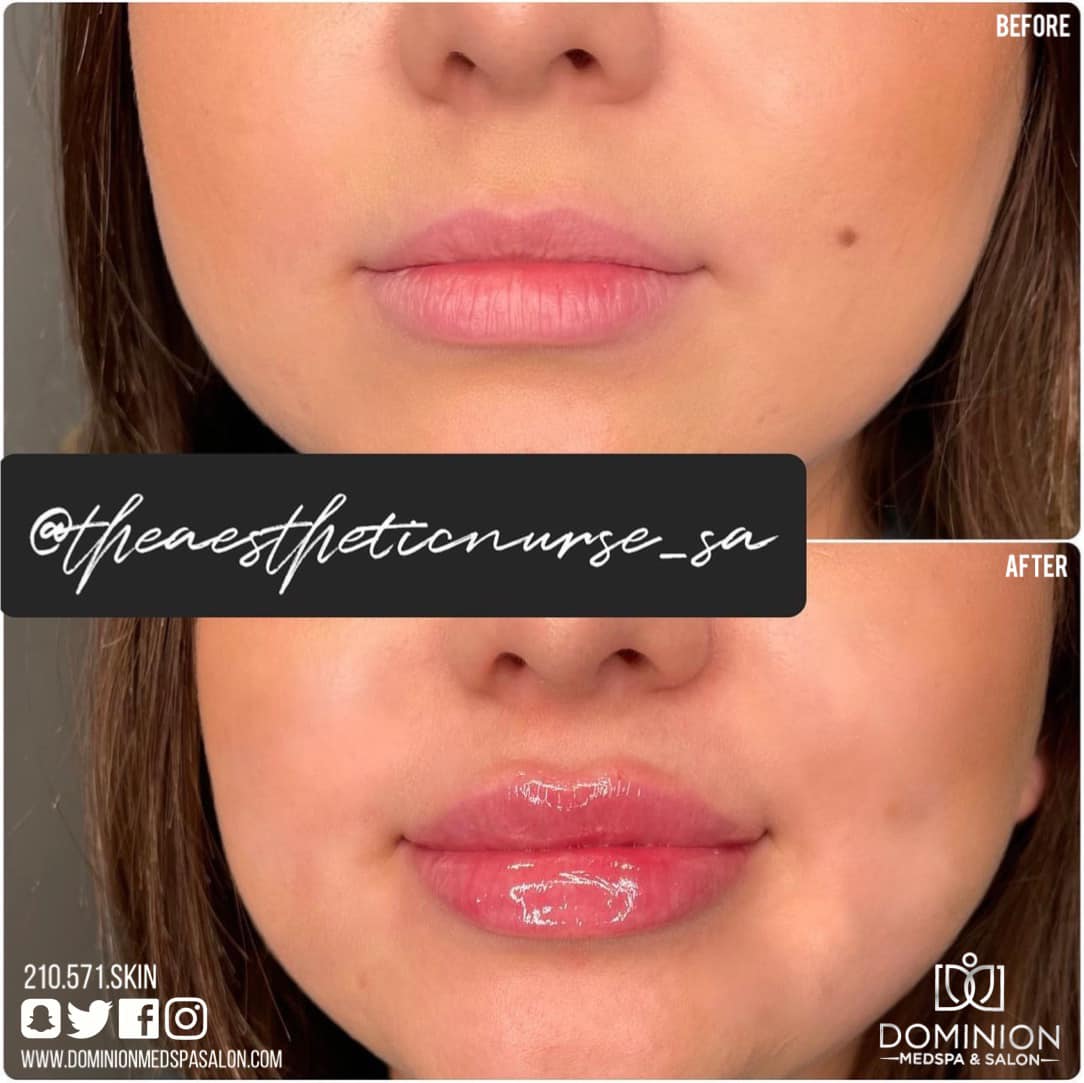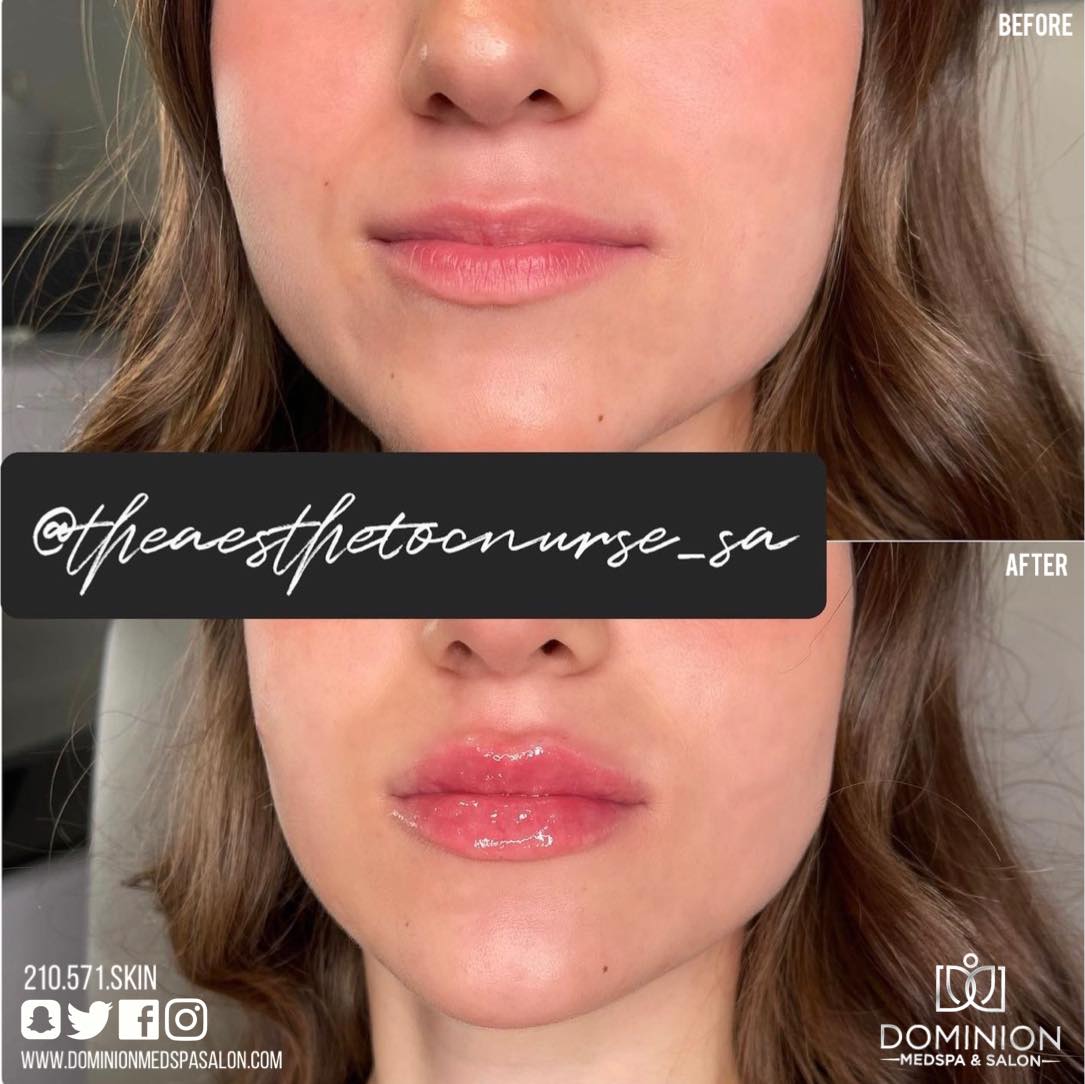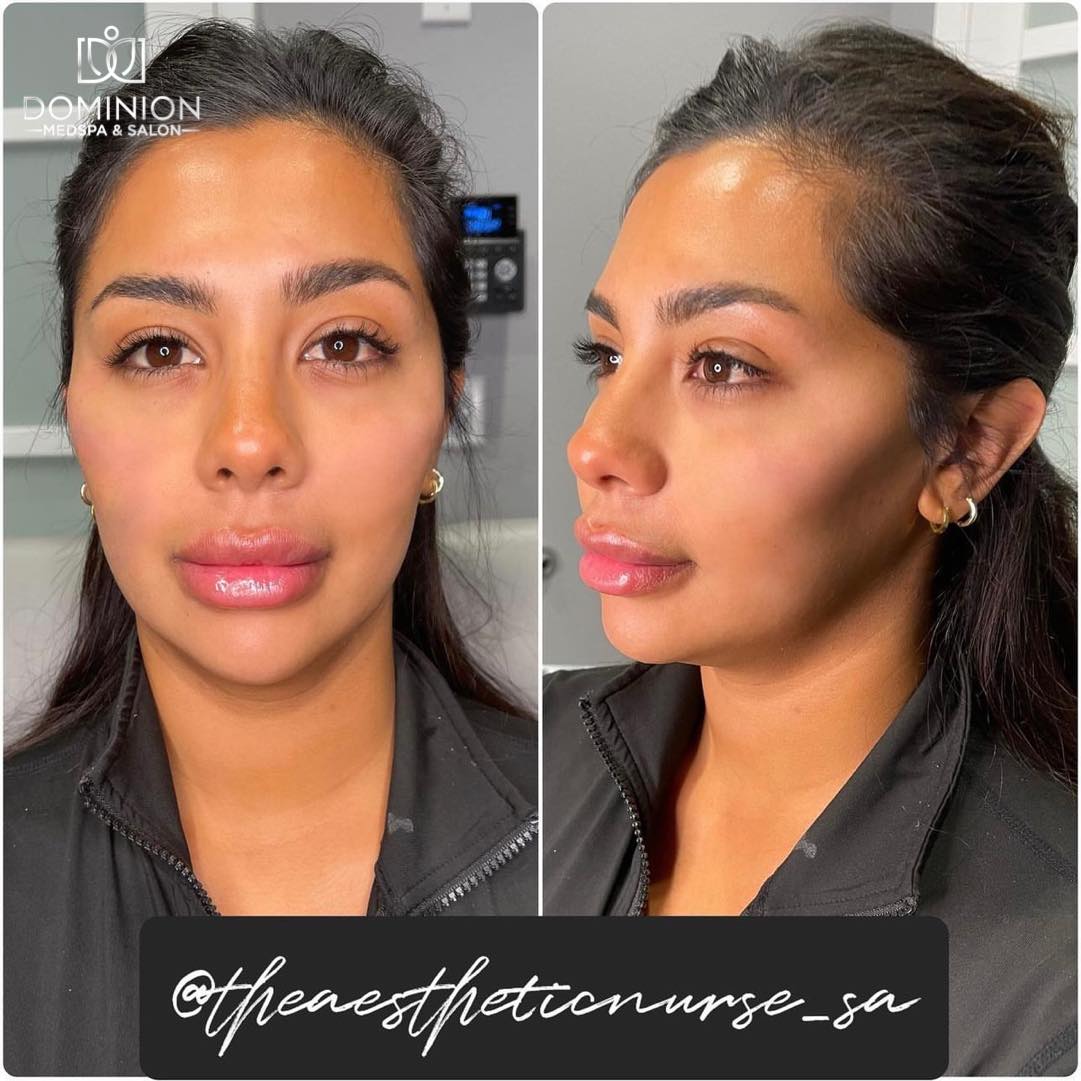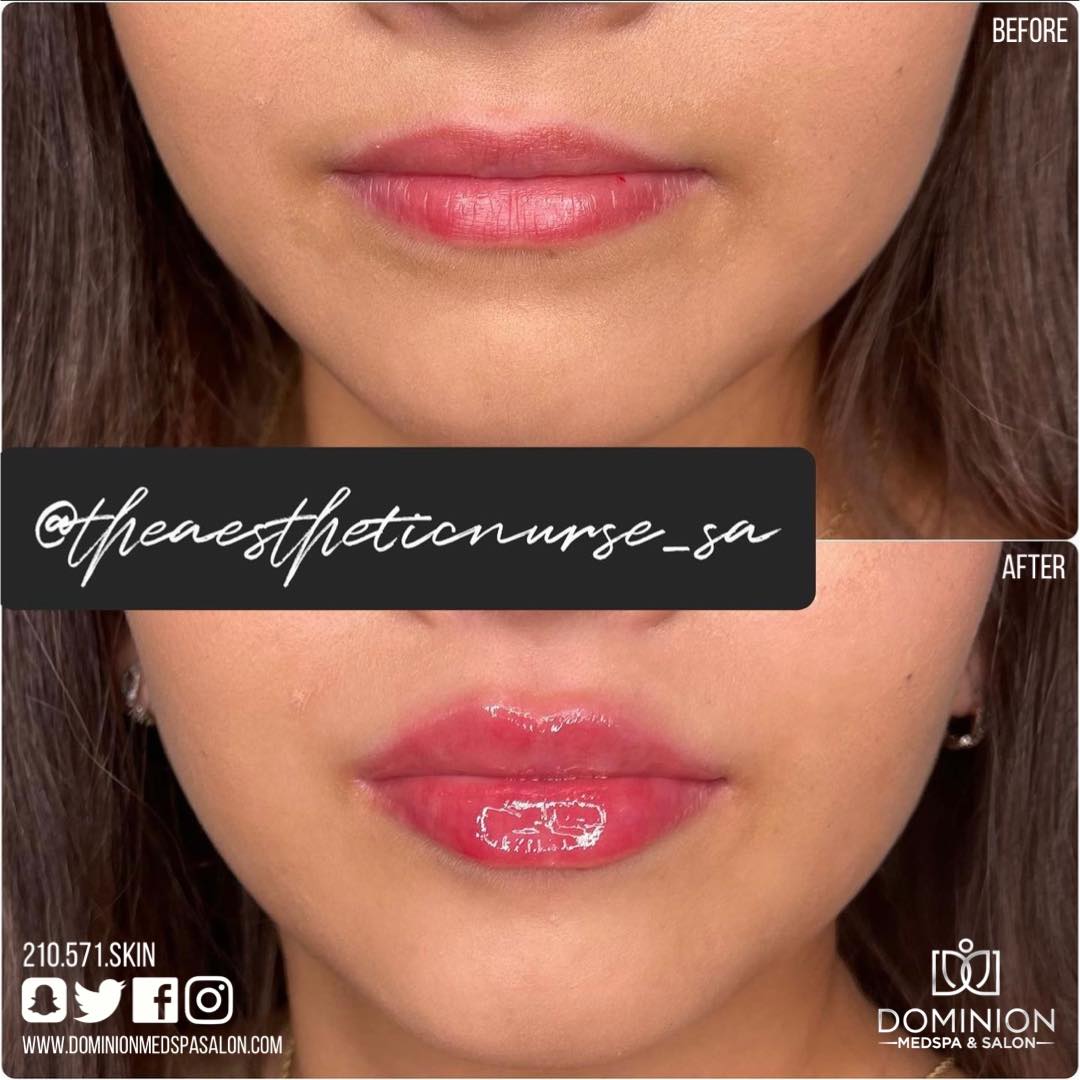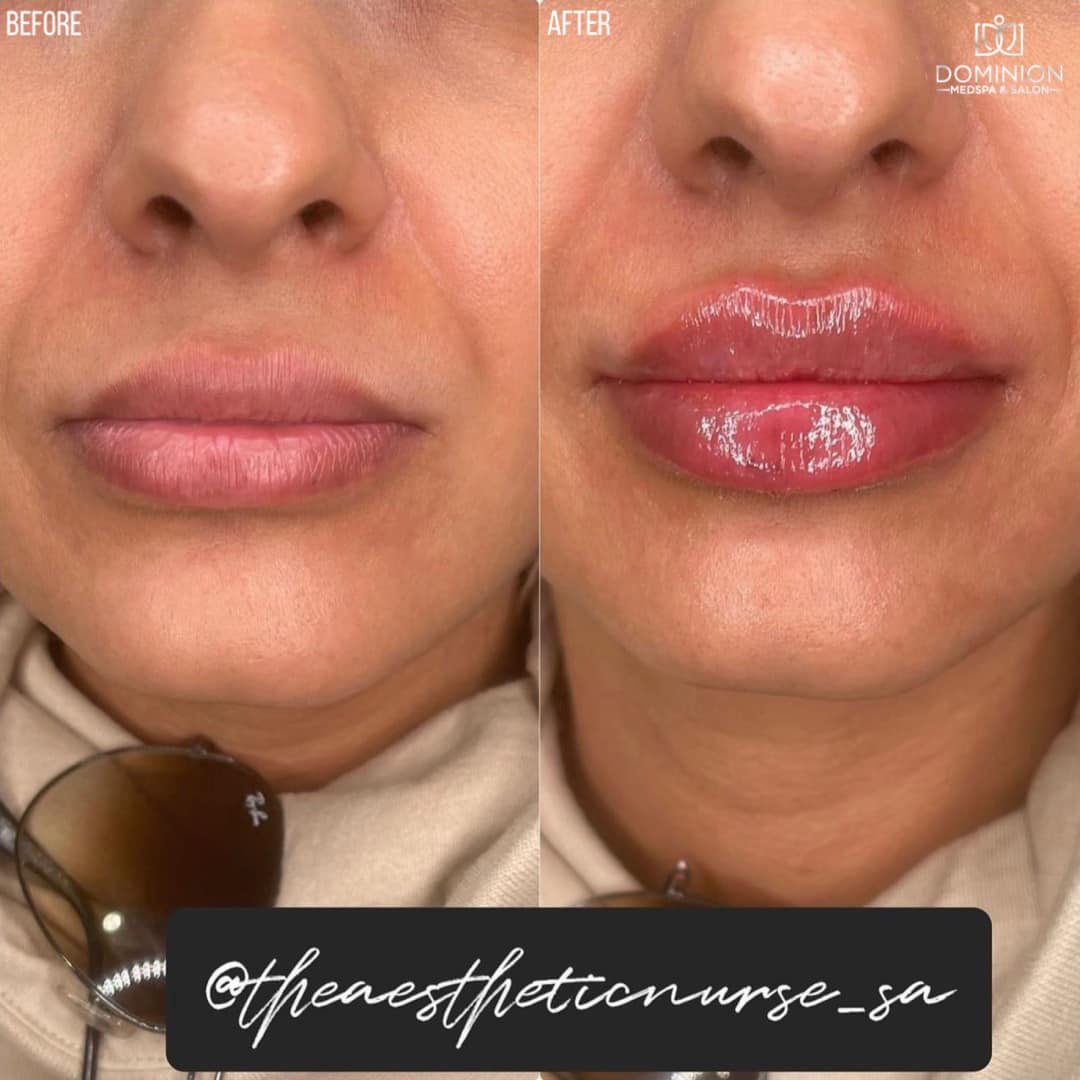 Join Our Mailing List For Exclusive Offers
Contact us today to set up a free consultation.